Tsunami Facts and Information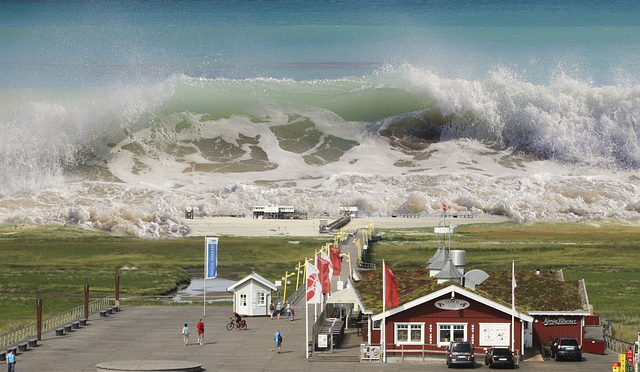 Welcome to TsunamiFacts.net - a website that provides facts and informations about Tsunami.
This website is an educational resource on tsunami. Our mission is to educate the public about tsunamis and empower poeple with the knowledge that they can use in case of emergency .
Whether you are a student researching for a paper, a teacher looking for information on your next lesson plan, a tsunami enthusiast looking for general information or somebody who is generally curious, we have a lot of information for you when it comes to tsunamis.
Click below to know more about Tsunami