Tornado Resources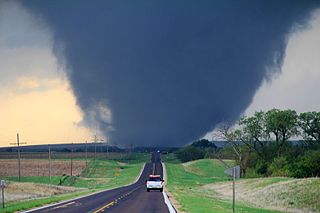 We've tried to put together the best resource on tornadoes, but we're not the only credible source for information. That's why we put together this section that contains links to other websites with accurate information on tornadoes.
It's important to get your information from reputable and credible sources, there are a lot of tornado myths circulating that put people into direct danger due to misinformation or misunderstanding.
If you know of a website that should be listed in this resource contact us and let us know.